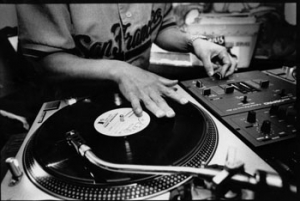 Attention To All The Hip Hop Lovers Of Chucktown And All Around!!!!
Are you craving the need of real hip hop on your stereo!?
Well that's what The Hip Hop Factory is all about! It's a show that educates the history of hip hop and how it connects to the hip hop of today!
Now you may hear some songs you might have forgot about, or never knew existed!
That's why it's our job to remind you, inform you, and most importantly to entertain you about this music we all love!
Hosted By DJ Cass every Sunday Night at 8pm est!